Downloads
Tips and Tricks
This and That
Links
PEAK-System
---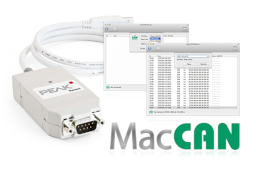 You CAN get it...
Hardware, software and system solutions for many sectors including automotive, aircraft, machinery and equipment building and consumer goods.
Qt Serial Bus API
---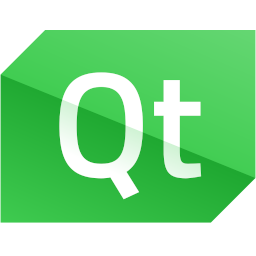 You CAN use it...
The Qt Serial Bus API supports CAN adapters from PEAK-System, among others. Under macOS it requires the installation of the PCBUSB library.
CAN Interface API, V3
---

You CAN get more...
CAN API V3 is a wrapper specification to have a uniform CAN Interface API for various CAN interfaces from different vendors running under multiple operating systems.
Donations
Donations to my work are gratefully welcome.
Contact

info@mac-can.com